Custom Labelling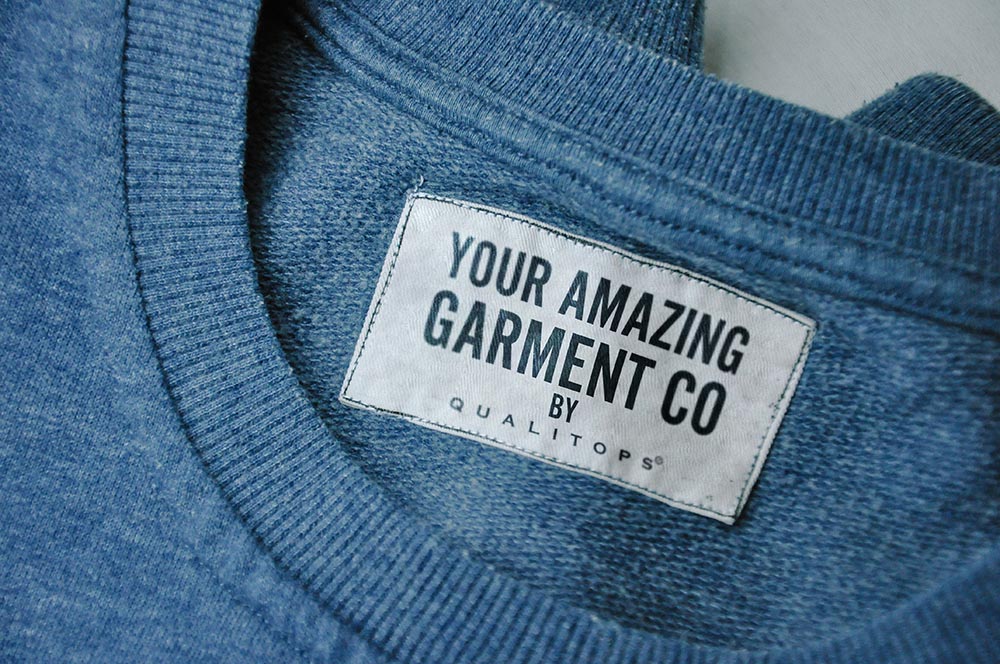 Custom made labels are a great way of personalising your Australian made clothing and promoting your brand / business.
If you order 50 garments or more (depending on style) we can sew in your label during production. As a guide we require minimums of 100 units for Tees and Polos or 50 units for fleece garments like Hoodies and Windcheaters. We do not re-label our existing stock service garments.
This can cost between $1.00 – $3.00 depending on the type of label and quantity ordered. We do not manufacture labels. Labels must be supplied when orders are placed, prior to us commencing production. Please contact us to discuss your specific labelling requirements.